Before this year's Mystery Hunt, I came up with a "practice metapuzzle" for my team to solve. Want to give it a try? E-mail me (ericberlin@gmail.com) if you'd like to confirm your answer.
Invasion!
When the aliens landed in your backyard and demanded what such aliens always demand, you thought, well, this isn't likely to end well. Sure enough, a month later the little green men were still around. If only there was something you could show these outer-space freaks to let them know they better not mess with us…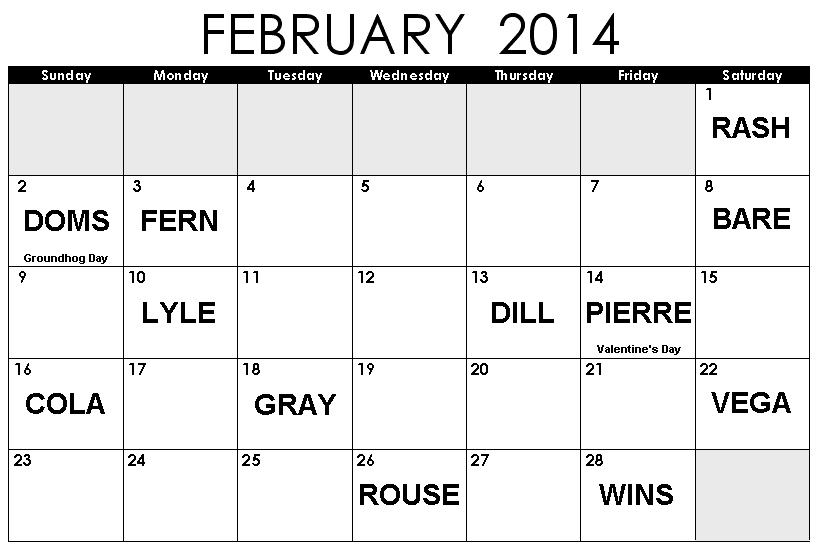 Solved by: A bunch of people on Palindrome, and now Nathan Curtis and Todd McClary.